Research Scientist
My job is a bit like [being] a detective, you are constantly looking at problems and ways to work them out.
​"It's challenging, but at the end of the day you've got a product and you've achieved something… when that product goes to market you feel like you've been part of something worthwhile."
Case study
Senior statistician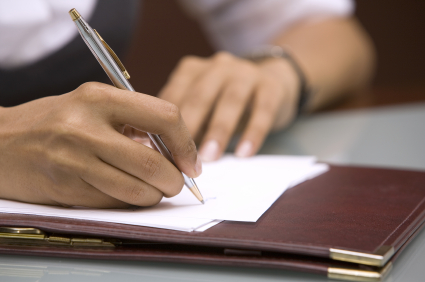 I have worked in several companies, each has given me different experiences, allowed me to work in different therapeutic areas and clinical trial phases.