Medicinal Chemist
I love it, I absolutely love it; you do lots of practical hands-on stuff so it never gets boring.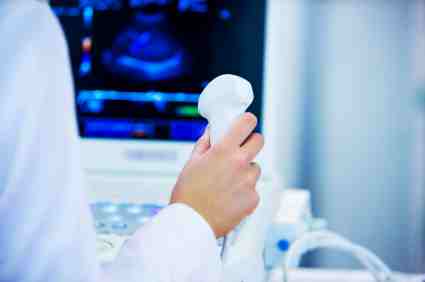 Theresa, Medicinal Chemist
​
So, what do you do?
I work as a practical synthetic chemist in the Discovery Chemistry department.
What does your typical day involve?
Day to day I spend a majority of my time in the lab doing hands on practical synthetic chemistry. This is what I particularly enjoy and find it fascinating that a compound I make could eventually become or contribute to a new medicine. However, equally important is the time I spend out of the lab. Each reaction has to be duly recorded and the results analysed.
I also spend some time each week reviewing the literature for new and better methods that I can use for my own work, or put forward for further discussion with my colleagues.
Do you work mostly on your own or as part of team?
Within the department, we work within teams of 4–7 people of different educational, and experience backgrounds.  For example in my team there are 4 of us, 2 hold PhDs, one has worked as a chemist for over 20 years, and then myself as a graduate with over 4 years experience.
My job also requires me to liaise with biologists, analysts and other scientists as I try to solve problems like: "have I made what I expected and, if not, what is it?"
What qualifications and experience did you have when you entered the industry?
I graduated from Leicester University with a MChem degree in chemistry with a year in industry. During my degree I undertook a year in industry placement at the site where I now work. The practical experience was really helpful when I returned to university, and, luckily I had impressed the company sufficiently for them to offer me a job at the end of my degree!
I have A-levels in chemistry, physics and maths.
Do you think additional qualifications or experience would be an advantage for someone entering the industry now?
It is definitely advantageous to have done an industrial placement, if possible as part of your degree.  Not only does it show you exactly what the role is like and whether you would like to pursue it as a career, but also, the potential employer appreciates that you know the job and are therefore committed.
Why did you decide on a career in the pharmaceutical industry?
The industry placement really enthused me about the drug discovery process and particularly the variety of chemistry reactions and procedures that this involved. I quickly realised that I wanted to pursue a career in medicinal chemistry, right at the beginning of the drug discovery process.
How has your career developed since you left university?
Since joining the company, I have discovered how important the interaction with my colleagues is for my continued learning. For example, I was initially surprised by the amount of robotics used within medicinal chemistry. However, through guidance from my team members, I have adapted to the technology quickly, and through various courses, ranging from chemistry based seminars to computer training, my overall knowledge has been enhanced. From the experiences and support the company is able to offer me, I feel that my confidence and personal development will continue to grow leading to an enjoyable and fulfilling career.
What is it like socially where you work?
There is a real mix of ages in our department.  As a whole, we have pub quiz nights throughout the year, and an annual summer BBQ.  Also, some of us 'younger' ones will organise nights out quite frequently with people from other departments.  For the more energetic, there are walking and camping outings and a group go climbing most weeks too.
What are you most proud of in your career?
I recently communicated my research as a presentation at a recent national meeting for Young Chemists in Industry, which seemed scary at first, but was very worthwhile.
What possibilities are there for your career in the future?
Working in chemistry is a lot of fun – I love the practical hands-on nature of the job. Equally, I value what I do because it might benefit society as well as being something I enjoy doing. With the opportunities I am getting here I'm looking forward to a fulfilling career as a Discovery Chemist.
What do you think are the most important skills for someone in your role to have?
You definitely have to enjoy being in the lab doing hands-on practical chemistry.  It can get frustrating when a chemical scheme can look great in theory and then, for no apparent reason, does not work in practice, so you also need patience and a real drive to want to make things work.
What one piece of advice would you give to someone seeking a career in the pharmaceutical industry?
To just go for it!  If you want to be at the forefront of science in an industry with the potential to help millions of people, then a career in the pharmaceutical industry will certainly be fulfilling.
Case study
Physical Chemist (discovery)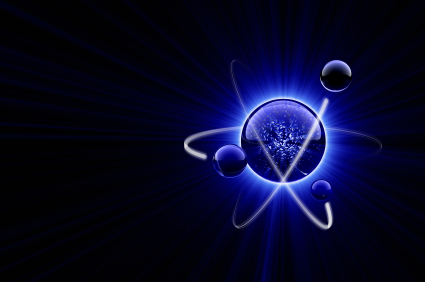 Every day you have the opportunity to apply your skills to chemical problems that directly contribute to the discovery of potential new drugs.