Drug Safety Associate
I like the fact that my role goes towards making our medicines safer for patients.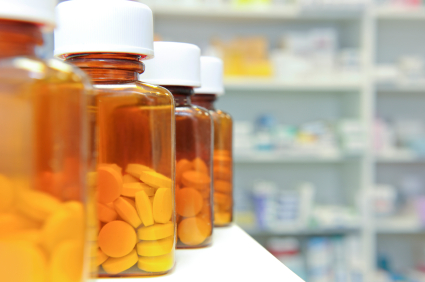 Sophie, Drug Safety Associate
​"Every day is different in my job."
Case study
Regulatory Associate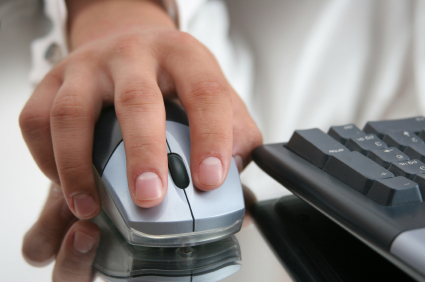 People are very friendly in all departments and because of the interaction with different departments you get to know lots of different people.